Is the Nutribullet worth it?
You probably know how important it is to get more fruits and vegetables to your body.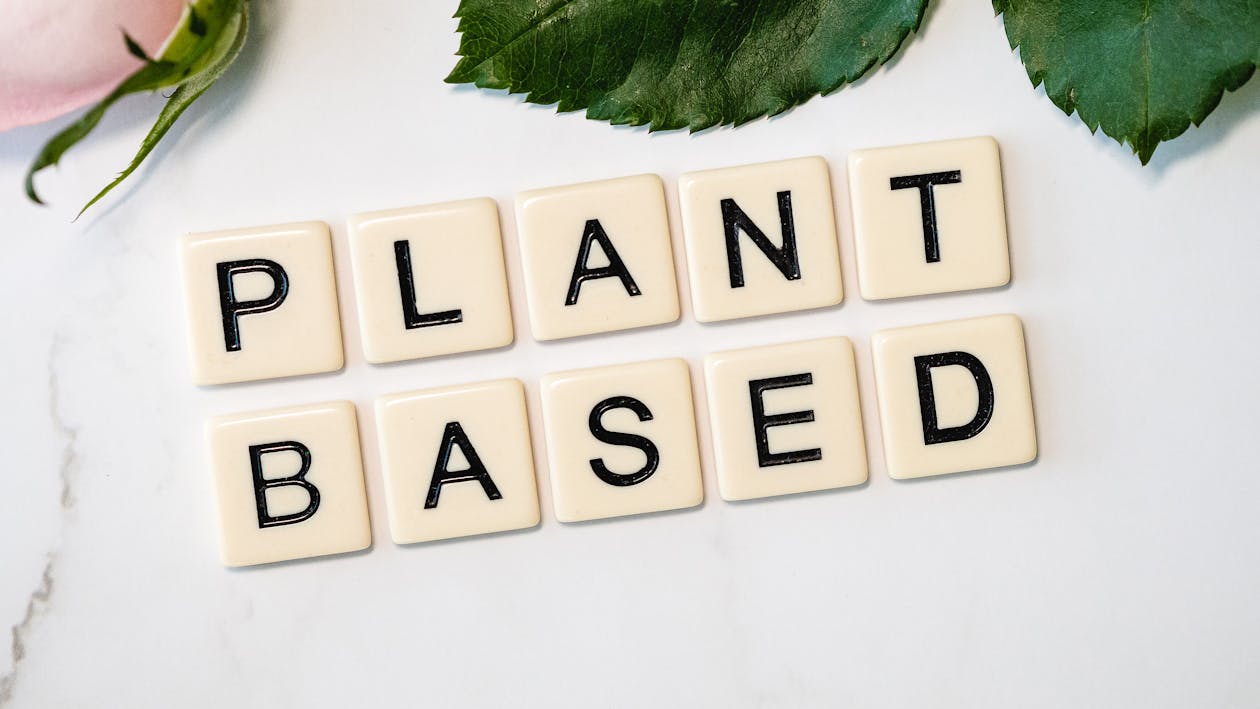 There are tons of studies and research that shows that plant-based diets can do great things for your health. According to the WHO (world health organization), increasing your fruits and veggie intake can help reduce the risk of non-communicable diseases including cardiovascular disease and cancer.
But why do a LOT of people struggle with consuming more fruits and vegetables? We haven't even talked about how your spouse or kids "feel" about this.
But what if there's an EASIER and TASTIER way to consume more veggies and fruits?
Without forcing your family and kids.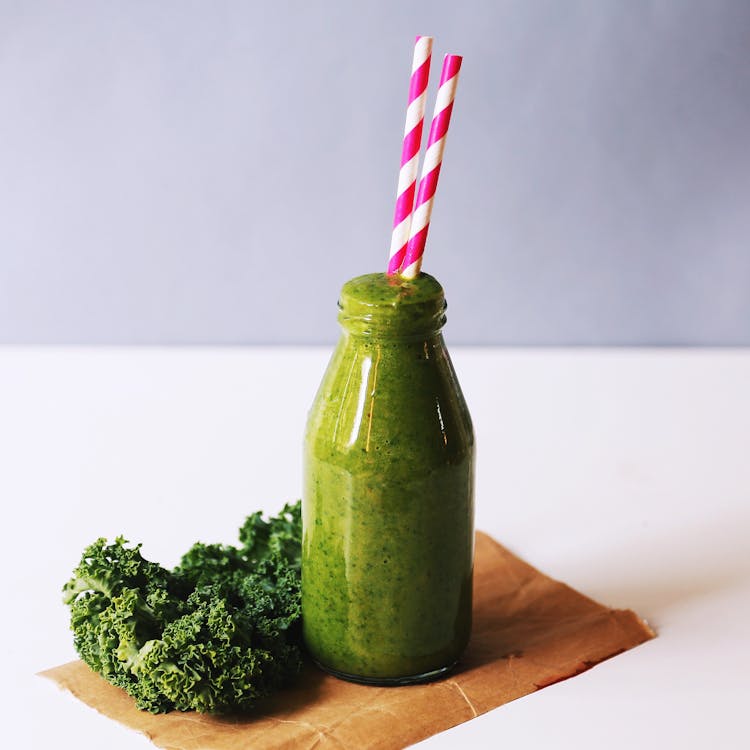 And that they've actually enjoyed drinking them?
Yes, it's possible with the Nutribullet. That's what happened to me. I started drinking more fruits and vegetables (and my kids too!)
They love my banana-spinach recipe.
You should try that out, it's part of my Top 7 Green Smoothie Recipes for 2020! (sign up for my email list to get these recipes for FREE)
Updated Nutribullet reviews 2.0
It's 2020 and it has been 6+ or maybe almost 7 years since I've shared my experience with the Nutribullet 600 (my first machine).
It has already conked out so I bought the latest model, the Nutribullet Balance (with Bluetooth connection, etc)
In this article, we'll talk about these wonderful machines in general, but if you are looking for a detailed review of the different models, feel free to check them below.
Nutribullet Balance (latest model)
I bought this online via Amazon and have it delivered within a few days. What I loved about this tool is that it's really smart.
From being able to create your own recipes, track the nutritional information and intake, to a fully "virtual assistant" on your goals, this product is a steal (costs less than $200).
Nutribullet RX 1700
The Nutribullet RX model was popularized because of it's soup capabilities. I would not recommend this model now that the Balance is available. The Balance has more features that you'll use. Learn more about the Nutribullet RX 1700.
Nutribullet Pro 900
This model is a powerful upgrade to the 600 watts model. The problem with the 600 watts is that it's not powerful enough to grind smaller seeds, which can give your drinks a grainy feel.
Not with the Nutribullet PRO, check it out here.
Nutribullet 600
The Original Nutribullet and the very first machine that I truly used and loved.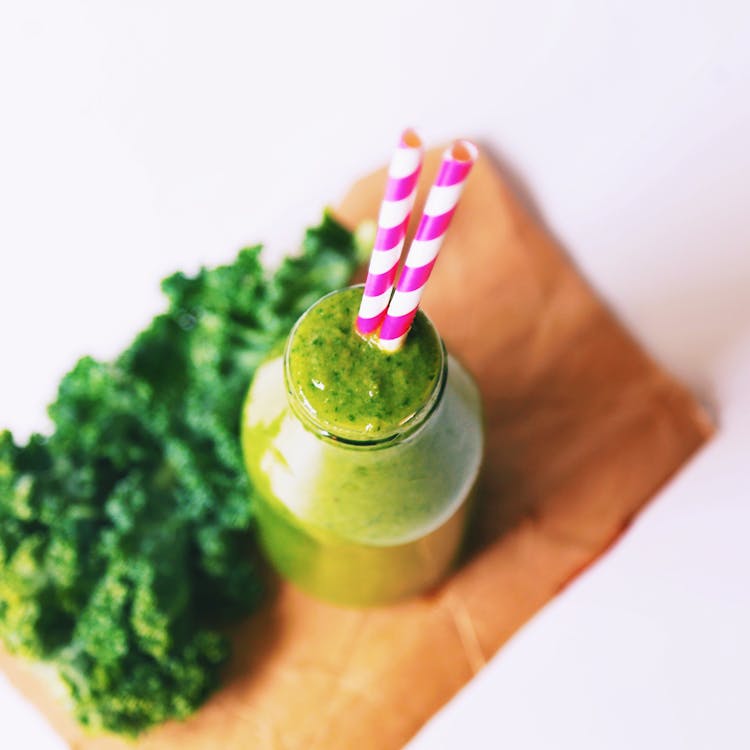 Whenever I buy something online, I always double-check if I've received all parts and manuals. If there's anything missing, you should ask for the missing parts as soon as possible.
The reason I love buying from Amazon is that they have great customer support. They'll take care of you as long as you have a valid reason for contacting them. 
I love to take pictures when unboxing the product as this will provide concrete evidence of any missing item when I open my purchases.​
Upon checking all of the parts and manuals are present in my Nutribullet purchase.
There are about 12 pieces in the standard Nutribullet box. Make sure you've checked that you're including missing or broken pieces.
​The Nutribullet 600 watts model is the original Nutribullet. If you've seen their first infomercials on TV, this is the model that revolutionized my world.
The Nutribullet makes it very easy to prepare and clean the appliance after every use.
And because it's easy to use, you'll be able to quickly develop a daily habit of using it. ​And that's what happened to me and I believe to countless others.
The Nutribullet blender has changed the way you can prepare and drink your green smoothies. Here's one scenario where I love to use my Nutribullet.
Every day, before I go to work, I quickly unpack the frozen fruits and vegetables that I've prepared before and added these ingredients in my Nutribullet cup. I blend it for a few seconds, remove the extractor blade, and then rinse it.
In just a few seconds, I've created a Nutriblast that can sustain me for the entire morning. No coffee for me to get that extra "kick and jolt" in the morning.
I can just feel my body "screaming" thanks for the ingestion of valuable vitamins and minerals from my "green smoothie drinks".
​All of these, thanks to my Nutribullet 600w.
Magic Bullet
The very first to market. A smaller model, but less powerful. Read more.
Health and Practical Benefits of using the Nutribullet
Makes it a lot easier to build a healthy habit
How many times have you tried adopting a healthier habit? Probably too many you've lost count? I did!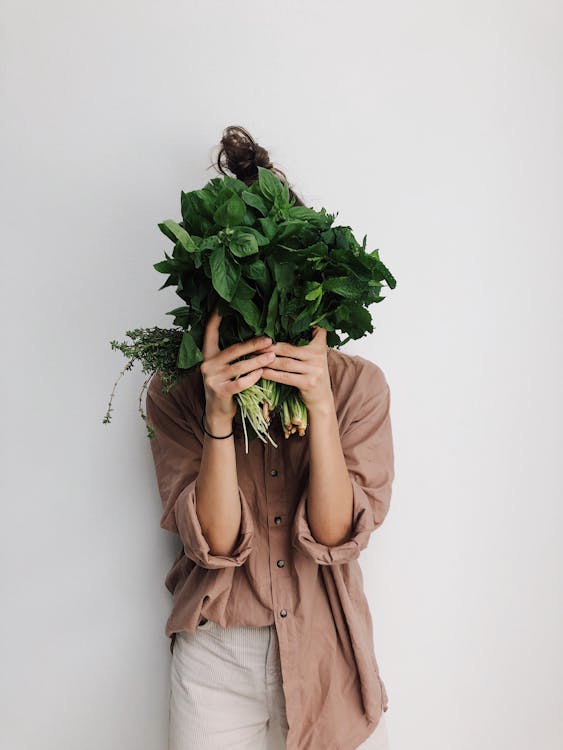 So I had my old blender and tried making a "green smoothie".
But with my old blender, I've made a "chunky" green smoothie that didn't taste great.
I knew that I had to buy another blender.
And since I was just starting out, I didn't want to spend $400+ for a Vitamix or a Blendtec (the high-end and professional blenders used mostly by chefs).​
And then I stumbled on the Nutribullet 600 watts because it's one of the best-selling Personal countertop blenders on Amazon.
I've read the reviews, there are thousands of positive reviews on the Nutribullet.
After comparing several options, I didn't hesitate to buy my first countertop blender on Amazon and it's a Nutribullet!
I've officially become a Nutribullet user!​
My favorite Nutribullet recipes
If you're just starting out, try the beginner recipes on this blog. Remember, they are called Nutriblasts which is a fancy term for a recipe.
What are the different prices for the Nutribullet machines?
You can find different price ranges from the low $50 to as much as $250+ for the higher-end models.
Where can I buy the Nutribullet in the Philippines? Singapore? Anywhere around the world?
Maybe you've heard of the Nutribullet, but now you want one. Great!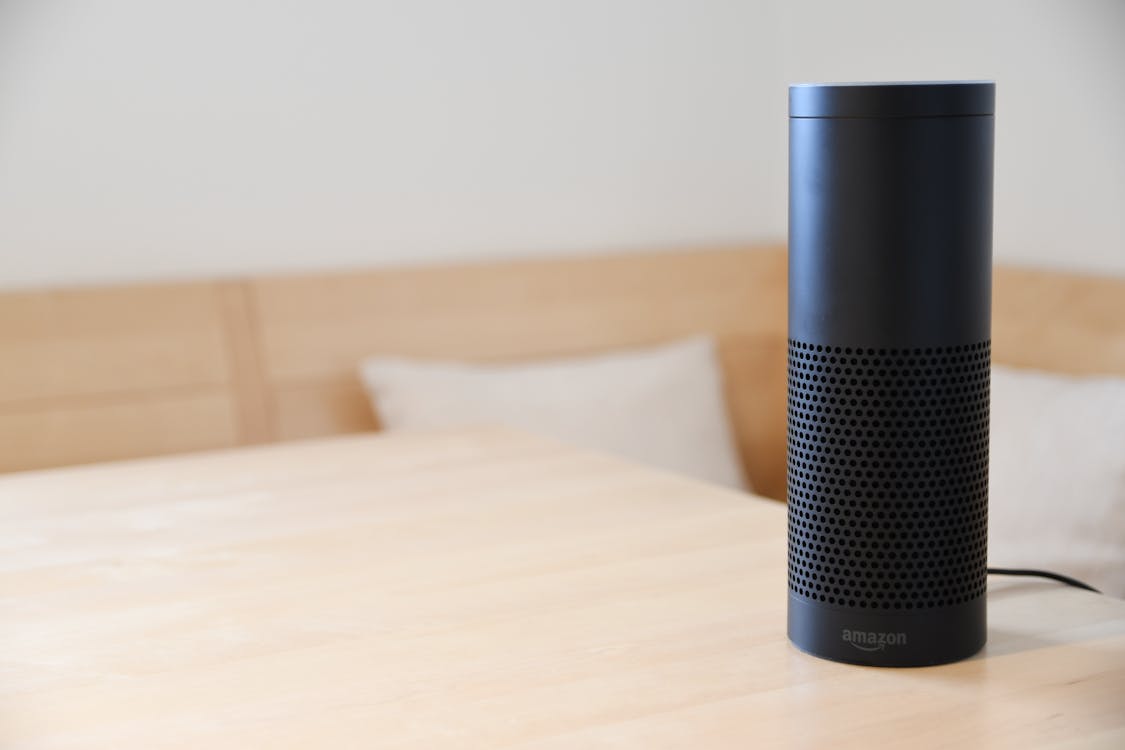 The only problem is that Amazon don't ship to your location. Here are some options.
Go to a country that has Amazon (US, CA, AU, UK, etc) and purchase it from there and take it back home with you.
The other one is to ask a relative or friend who lives in one of these countries and send it to you as a gift.
Note that you'll probably have to pay for customs fees to have these items imported to your country. Check your local custom offices for more info.
My personal experience and how I stumbled on the Nutribullet machines
Let me share my story on how I become a Nutribullet user…
July 2013 was one of the lowest points in my life. I wanted to change the trajectory of my life as I felt that it was going nowhere.
I had a nudge in my heart and heard God telling me that if I wanted to take care of my family and provide for them, I needed to take care of my health. 
I looked at my current lifestyle and I'm definitely not in shape. 
I've almost never exercised, my work involves mostly seating 99% of the time (I work in web design and digital), and I love junked foods (including pizza nights, tacos and chips).
I've reached 195+ pounds, barely reaching 200 lbs. And I'm really scared of having Type 2 Diabetes and Cardiovascular diseases.
I needed to do something else, I needed a drastic change.
So I researched online and found out more about plant-based diets.
My research led to endless data information on what's out there.
I'll be sharing them here as I update this blog.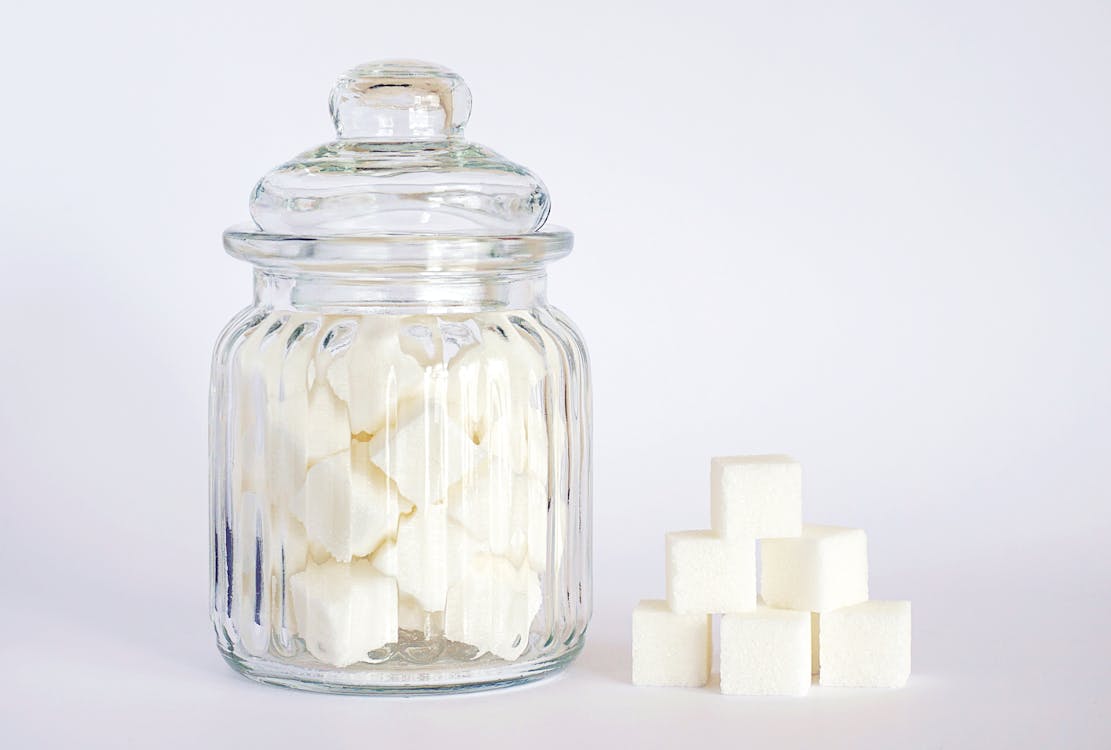 But most importantly, that "FAT" is really not that bad, and why "SUGAR is what's really making us FAT".
I'm excited to share them with you later on.
As I learn more about plant-based diets, this was when I got interested in smoothies and juices. I never liked the taste of vegetables, so maybe it's much more palatable to "drink" them.
So I launched this blog to share my journey and experience. The very first "green drink" that I've made and loved was made with the Nutribullet 600 machine.
And I'm sharing this delicious recipe here.
If you have friends, relatives, and family members who are raving about the Nutribullet, you'll know in just a short while why. 

It's definitely not for everyone.
If you don't like the fiber from your drinks, you'll want to use a Juicer instead to extract the juice and nutrients. 
This is going to be a detailed review of the Nutribullet 600 watts machine so make sure you read until the very end.
If you are looking for the newer models, you can check them out here: Nutribullet 900, Nutribullet RX and the latest model, the Nutribullet Balance model.
The reason I've been drinking more fruits and vegetables is because of these "personal countertop blenders" that are very easy to use and clean.
Oh, and they're affordable too (it costs around $50+ – $120+) for a new Nutribullet 600 watts.
Frequently asked questions about the Nutribullet machines
What is the best Nutribullet model to buy?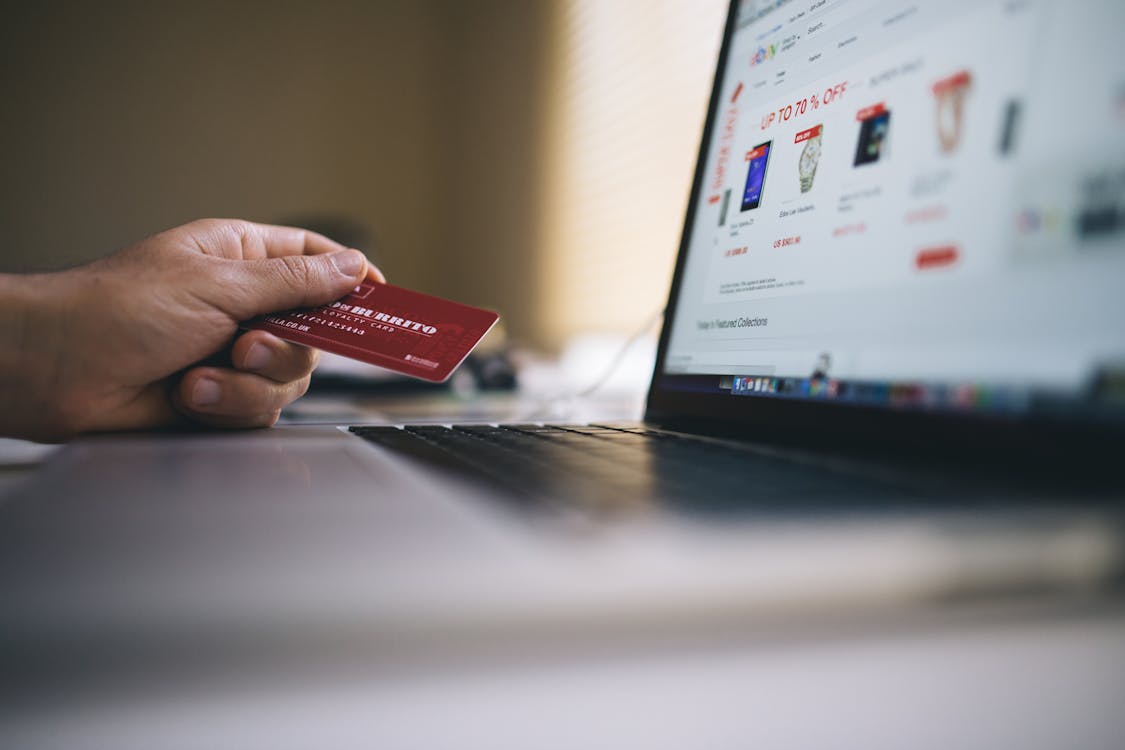 Before I answer that question, I'd like to ask you a question first. What is your main goal? Why do you want to buy a "personal countertop blender"?
If you know the answer to that question, it will help you decide which Nutribullet to buy.
Currently, I believe it's the Nutribullet balance model with its smart app and smartphone integration. I'm loving how I'm able to use it to track my intake as well as recipe suggestions.
But unanimously, if you need to make and drink "smoothies"​ you NEED to have a blender.
If you're on a tight budget, you can try the Magic Bullet, it's compact, it does the job, but it can also create "chunky" smoothies because it's just not powerful enough.
If you want something more powerful than the Magic bullet but without spending much, you'll want the original 600 watts version which I've mentioned in this article.
If you're considering the PRO 900 watts, I'd recommend that you try the Nutri Ninja instead because it will be a much better deal than the PRO 900.
But if you want the top-end of the Nutribullet family, try the Nutribullet RX model. It can even create soup called Souperblasts and it will also allow you to run cycles completely hands-free! Thanks to it's SMART technology.
So again, what is your main goal? What's your current situation? Then find the best Nutribullet model for you and your family.​
How to use the Nutribullet?
The Nutribullet is user-friendly and intuitive. Just add the ingredients you want to use onto the Nutribullet cup, add water up to the max line, then close it with the blade.
Turn upside down and latch onto the Nutribullet base. Twist and push to start. Untwist and release to stop operation.
The newer models allow for automatic turnoff and some have models with Bluetooth connection like the Nutribullet balance.
What is the difference between the Nutribullet and the Magic Bullet?
The main difference is size and motor. The Nutribullet is bigger and has a larger motor which allows for smoother drinks to be made.
How to clean the Nutribullet?
Cleaning the Nutribullet is fast and easy. Just rinse the cups and the blades with mild soap and running water. Rinse and set aside to dry on your dish rack. The blade can be added to a dishwasher machine.
Can you use the Nutribullet to make baby food?
Depending on what ingredients and the consistency of the drink you need to make, you can make baby food with these machines.
What's better a Nutri Ninja or a Nutribullet?
These machines have always been compared. The Nutri Ninja is slightly priced lower. It's up to brand preference as they are both personal countertop blenders designed for comfort. If you're looking for durability and professionalism, you'll want to look at the Vitamix and the Blendtec blenders.
Can I put ice or ice cream on my Nutribullet?
It's totally up to you. The Nutribullet can crush ice that are smaller chunks. I prefer to blend ingredients first then add ice later to my drinks. You can add healthy ice creams if that's what you prefer but you have to watch out for the total calories you consume if your goal is to lose weight.